Income Tax Services
---
Shoebox Services Inc provide a diverse set of Tax Services to the Kingston, Ontario region. We also serve Gananoque, Landsdowne and the Islands.
Whatever your accounting needs, Shoebox Services Inc can help. We are happy to provide personalized, friendly service and advice at very affordable rates. Our services include: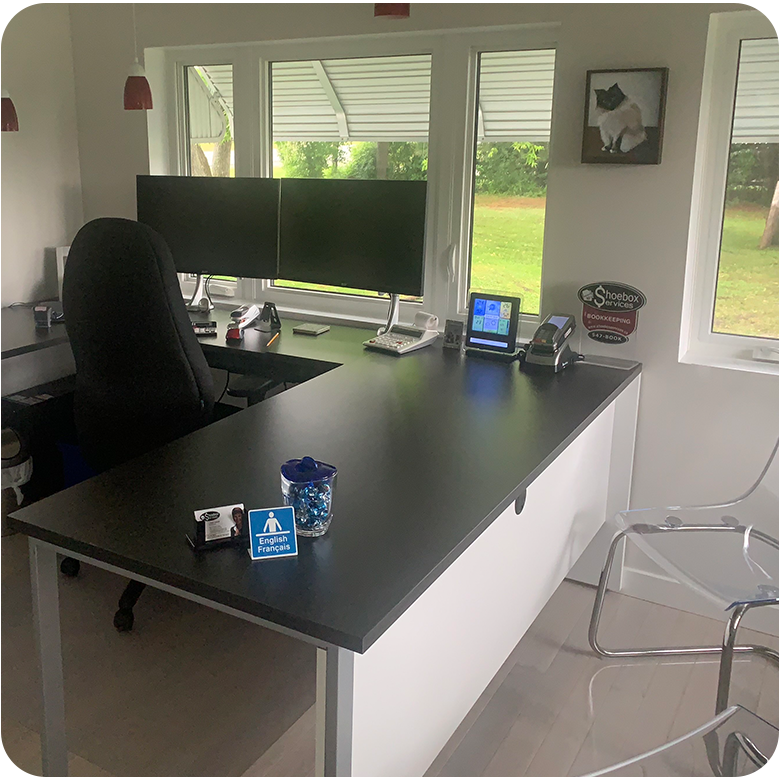 ---
Personal Income Tax:
We offer our clients a full suite of personal income tax services to get you filed on time and accurately. We stand behind our work so you don't have to worry when Revenue Canada has questions about your returns. We are here to help.
2 for 1 for Military and Civilian employee
Starts at $15.00 for deployed members and family
Starts at $40.00 for RMC students
Child Tax Credit Application
Senior Citizen Discount
Disability Tax Credit
---
Business Income Tax Services:
We offer our business clients the same full suite of income tax services to get you filed on time and in compliance with all accounting laws. We organize and submit your returns for you and ensure we are always available to answer any questions for you should Revenue Canada have any.
Corporate Tax
HST Preparation and Filing
Payroll and Remittances
T4's and Filing
If you have further questions regarding other business services we provide please check out our Bookkeeping Services page or feel free to contact us by clicking the button below.